Bravo SCM was formed by a team of previous top-tier consultants, all of whom had significant Materials / Supply Chain management experience prior to entering into consulting. We are a small, niche consulting organization

The objective of Bravo SCM is to provide the client with a cost efficient and time effective option to any specific Supply Chain issues. The target market is the small to medium sized manufacturing / distribution organization.

With the significant level of real-world experience, Bravo SCM can provide superior training, either individualized or group training. Assistance with process design and documentation is available.
______________________________________________________________________________________________________________________________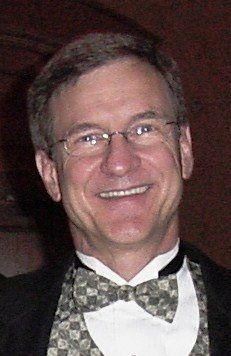 The founder and current President, Mike Wathen, has over 30 years of Supply Chain management and IT/SCM consulting experience. In addition to managing Bravo SCM and providing individual consulting, he teaches Operations and Supply Chain Management at Miami University (Ohio).
Yvonne Bravo Wathen is the Business Development Director for Bravo SCM. Her proven business development experience includes ownership and management of a manufacturer's rep firm, which she founded and grew into a 5-state operation. She recently held the position of Executive Director in a non-profit organization, and developed and grew the organization over the span of her three years in this position.
Al Metcalf is a Managing Consultant with Bravo SCM. Al has extensive experience in supply chain management and manufacturing systems application consulting, including domestic and international operations, business analysis and project management. His international experience has included activities in Mexico, Haiti, Europe, Puerto Rico, Asia, Philippines and India outsourcing. Career assignments include Director of Materials and Manager of International Purchasing. He is specifically qualified in resolving issues related to cost acccounting or manufacturing accounting systems, and known for his "out of the box" approach when solving supply chain management issues.